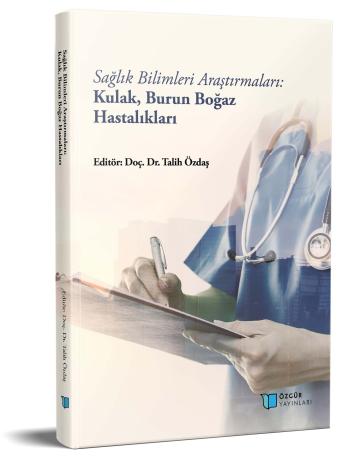 Ear Nose Throat Diseases Review
Synopsis
This book contains a selected part of the basic topics in the instructions for Ear Nose and Throat Diseases and provides up-to-date information. I would like to thank my esteemed colleagues who contributed to the preparation of the book, and Özgür publications who prepared it for publication, and hope it will be a useful resource for our colleagues.
Assoc. Prof. Talih Özdaş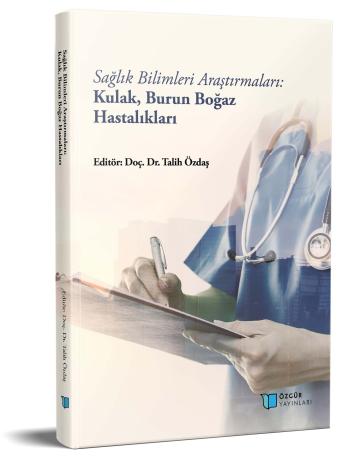 How to cite this book
License
This work is licensed under a Creative Commons Attribution-NonCommercial 4.0 International License.
Published
March 25, 2023
ISBN
DOI
Copyright (c) 2023 Esra Bozkurt Hatipoğlu, Aykut Çakır, Talih Özdaş, Tuncay Süslü, Karahan Kara, Suhabi Jafarov, Muhammet Raşit Muharremoğlu, Talih Özdaş, Pınar Yürük Atasoy, Aykut Çakır, Asiye Merve Erdoğan; Talih Özdaş