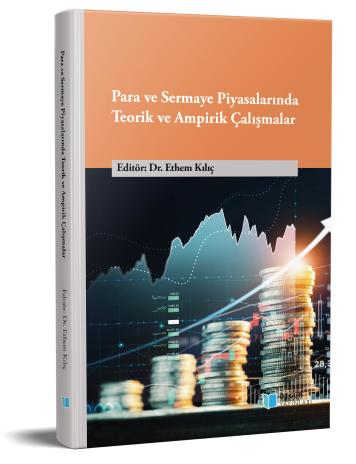 Theoretical and Empirical Studies on Money and Capital Markets
Synopsis
Globalization has serious effects in many areas. One of the areas where these effects are seen intensely is the financial markets. Financial markets are important for researchers as well as for investors. Investors are always trying to maximize their profits by investing in the right areas. In order to invest in the right area, it is necessary to obtain correct information by following the studies on financial markets. Researchers, on the other hand, need to carry out their research in an objective way. In addition, researchers are trying to obtain more detailed results using current techniques. Thus, it offers the right information to the investors.
Money and capital markets are among the main actors of financial markets. These markets bring together those who demand funds and those who supply them in the short and long term. Mobility in these markets is important for traders. This book, Theoretical and Empirical Studies in Money and Capital Markets, deals with theoretical and empirical studies on money and capital markets. It is thought that the study will contribute to the science of finance. It is also hoped that it will be beneficial for researchers and investors.
Keywords: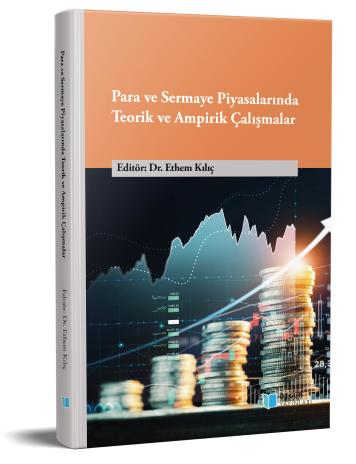 How to cite this book
License
This work is licensed under a Creative Commons Attribution-NonCommercial 4.0 International License.
Published
January 30, 2023
ISBN
DOI
Copyright (c) 2023 Ethem Kılıç